Happening around Atlanta
| | |
| --- | --- |
| | Magic Show In Fox Theater : This mind-blowing spectacular showcases the jaw dropping talents of seven of the most incredible illusionists on earth.     more… |
Gossip Corner
Which programming languages are most appropriate for use in the cloud? That question, in essence, is the topic of discussion for the twelfth episode of The New Stack at Scale podcast, now live onSoundCloud and iTunes. more…
Shaquille O'Neal Light Grey Plaid Jacket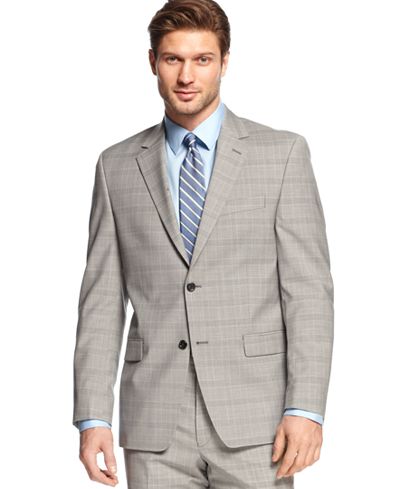 Now $69.99 Orig. $400.00Crafted in pure wool, this striking blazer from Shaquille O'Neal is poised to elevate your sartorial style.
Coolatl deal section will bring you the best deals available on the coolest items available on the net. We scan  over multiple online retailers and best hand.picked deals each and every day — the kinds of deals you'd normally only see on special holidays . We verify that each deal is valid, the lowest total price we could find, and from a reputable retailer . If  we can buy it without a second thought then  we post it for all of us as we know how it is to get a bargain matters so sharing a bargain gives a satisfaction each one of us .click Here for hottest deals
If you come across a lower price for an item please post it on the deal section so that all we can benefit out of it.
---
---
For new

home

buyer

there will be challenges in each step so one need to proceed with caution.
Usually if you go with a agent , the agent will share a portion of his commission as gifts with you.
based upon negotiation you do with agent , whatever is the deal , put that in writing.
---
Indian food, with its hodgepodge of ingredients and intoxicating aromas, is coveted around the world. The labor-intensive cuisine and its mix of spices is more often than not a revelation for those who sit down to eat it for the first time. Heavy doses of cardamom, cayenne, tamarind and other flavors can overwhelm an unfamiliar palate. Together, they help form the pillars of what tastes so good to so many people.For food and dinning click here The best indian resturant around atlanta
---
Indian spices include a variety of spices grown across the Indian subcontinent (a sub-region of South Asia). With different climates in different parts of the country, India produces a variety of spices, many of which are native to the Subcontinent, while others were imported from similar climates and have since been cultivated locally for centuries.
Spices are used in different forms – whole, chopped, ground, roasted, sauteed, fried and as topping. They blend food to extract the nutrients and bind them in a palatable form. Some spices are added at the end as a flavouring and are typically heated in a pan with ghee or cooking oil before being added to a dish. Lighter spices are added last, and spices with strong flavour should be added first. Curry is not a spice, but a term used by western people and refers to any dish in Indian cuisine that contains several spices blended together and could be with a gravy base or a dry item.For Indian grocery around atlanta click here
---
---
---

Featured Companies
WestRock makes consumer and corrugated packaging solutions that give 
customers a winning edge in the global marketplace. WestRock partner closely with customers on everything from beverage packs and pizza boxes to trigger sprayers and fragrance pumps to paperboard used for a wide variety of packaging and shipping containers.

 
---